The incident of september 18 of commemoration.
2017-9-20 0:33:14 view:
Today a commemoration is held in front of the building of Weihai Haodong Packaging Co.,Ltd that intends to remind people to remember the history and not forget the national humiliation and cherish peace.
It is a September 18th, look back 86 years ago, " mukden incident", as close to us.(coffee packaging bag) On the 18th of September of that year, entrenched in Northeast China the Japanese Kwantung Army in accordance with elaborate conspiracy, were destroyed by railroad "garrison" Shenyang wicker Lake near Japan built the South Manchurian Railway tracks, and planted referred in the army, the Japanese army used this as an excuse to Shenyang Beida Ying shelling, shocked the world of the "September 18 Incident." After the Japanese occupation of the northeast provinces, the Northeast throughout the fall, the people of the Northeast began as long as 14 years of Anti Japanese war.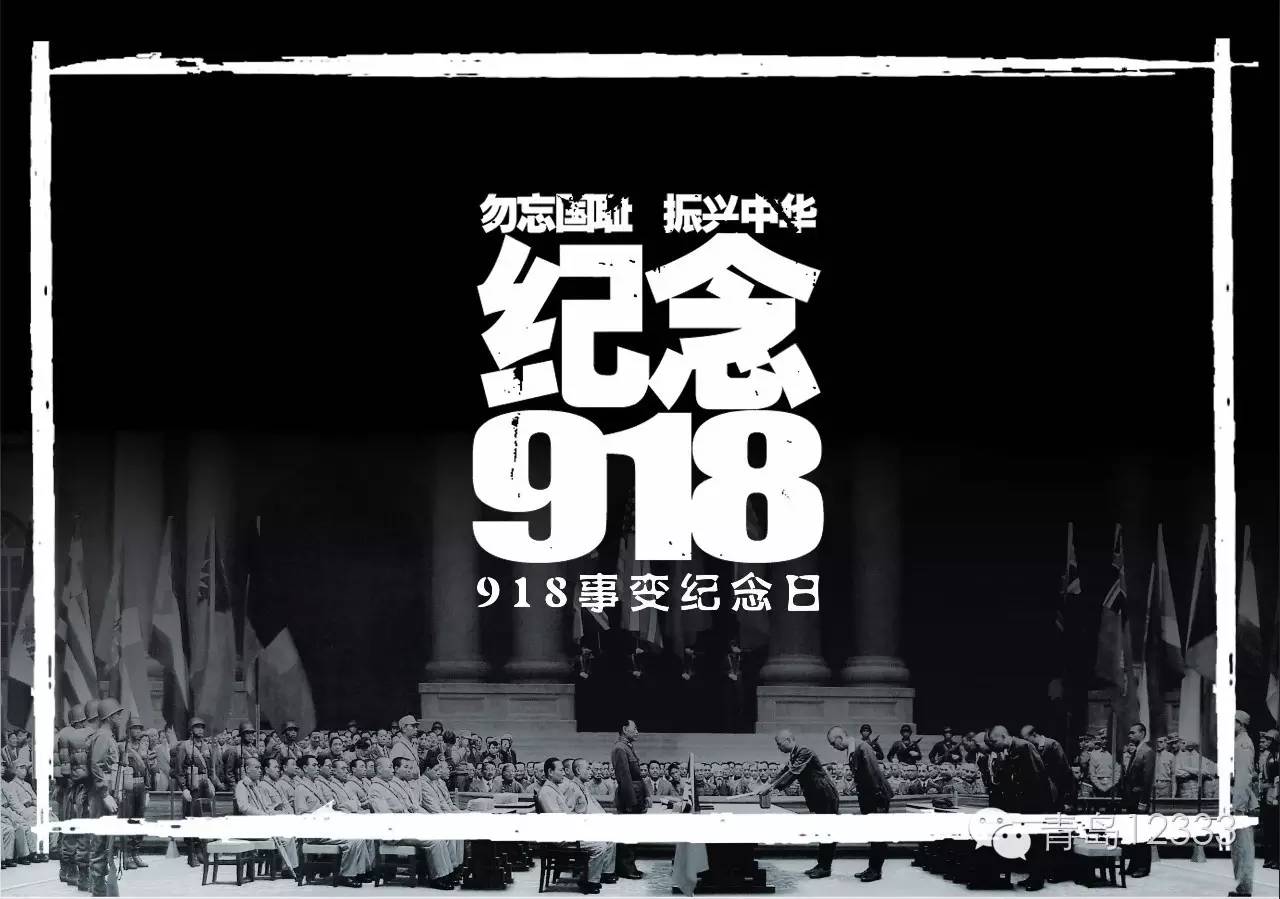 On September 18, 1931, an unforgettable day for all Chinese, this day is the Chinese national humiliation day, is the Chinese people dig up the day. The past is the prologue! Do not forget national humiliation, remember history, do not let history repeat itself, will make our country more powerful, more prosperous!



Weihai Haodong Packing Co., Ltd.

Tel: 86-631-5900466

Fax: 86-631-5900499

E-mail:info@whhaodong.com

Address: No. 301 Haibu Road, Weihai City, Shandong Province, P.R. China. 264205

Alibabba Website:http://haodong.en.alibaba.com